New Strategic Partnership Announced with Wondershare
By:
Doris
September 30, 2018
In the latest move to continually increase choice and flexibility to help customers to solve their problems, early this month AOMEI announced a new strategic partnership with Wondershare for deeper cooperation to cross promote their flagship products, AOMEI Backupper and Recoverit. By giving customers recommendation for their backup and disaster recovery tool, this partnership will provide expanded access to the products of both side.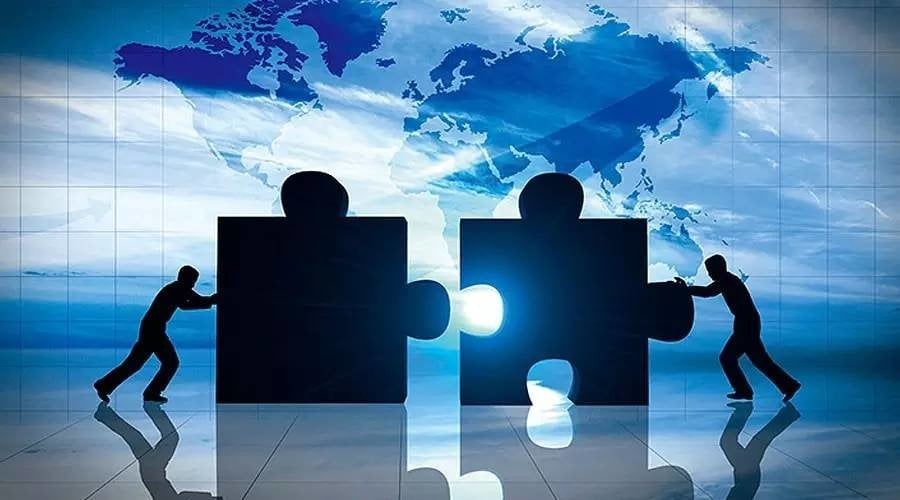 As a result of the partnership, AOMEI's customers and service providers are able to download and buy Recoverit on AOMEI site, while Wondshare's customers are also able to download and buy AOMEI Backupper on Wondershare site.
Wondershare added AOMEI Backupper on their website, as a supplementary data security guarantee, to prevent data loss. Combine AOMEI Backupper with Recoveit, offer users all around data protection and disaster recovery solution. "With the bigger danger of data loss threaten, backup software has been the most important tool to protect our personal data and operating system." said Jodi Cai, partner manager of Wondershare, "AOMEI Backupper is secure & functional data backup software with integrated utilities for Computers. We are glad to cooperate with AOMEI, to deliver a broader and more comprehensive PC solution for the vast majority of users."
AOMEI will also recommend Recoverit on their website. AOMEI acknowledge that wonderful products shall be shared. "Data recovery software and backup software are complementary to each other." said Lisa, AOMEI Marketing manger, "We welcome products that will truly help our users to solve problems, Recoverit is reliable data recovery software with as highly as 96% recovery rate and trusted by 5,000,000+ users worldwide. So we are glad to recommend this tool to our users. This partnership will benefit for AOMEI and Wondersare Company as well as our users."
About Wondershare
Wondershare, founded in 2003, is a key member of the National Planning Software Enterprises of China and a global leader in application software development. They have users in over 150 countries with research and development centers in ShenZhen and Tokyo, and marketing branches in Tokyo and Vancouver. Respected institutions such as Sino-Wisdom and IDG are among their investors. Wondershare is committed to providing software that brings simplicity to people's lives.
About AOMEI
AOMEI is an up-and-coming software company founded in 2009. As a freeware-based company, AOMEI is striving to make 81% of the users free to use their products. With professional and reliable support service, AOMEI products are favored by users around the world. Today AOMEI solutions are available worldwide through a global network of service providers, distributors and resellers. AOMEI continued to grow and develop while bearing in mind their mission - Always Keep Global Data Safer, and dedicated to let billion of users benefit from AOMEI Products, and make AOMEI become the industry benchmark.
Want to be partner with us? AOMEI welcome system builders, software vendors and retailers, technical service providers and etc. to consult the cooperation opportunity. Just send us an email via: [email protected] and you will get our response within one business day.