ProcessFlows Selects AOMEI for Backup Software
By:
Doris
July 14, 2020
ProcessFlows, Europe's #1 independent online software source, selected AOMEI Technology, Ltd., a leading developer of utility software to provide its data backup solution, PrecessFlows will also include and promote AOMEI backup software to their clients in Europe.
"The IT market is more complex, competitive and demanding than it's ever been and the range of software applications available is increasing almost daily as developers launch more niche solutions to improve, accelerate and secure business processes. Sourcing software from supplier is a labor-intensive process which can be time-consuming and expensive. Having recognized this need for a simpler way to source software, ProcessFlows has built a team dedicated to finding niche and specialist software applications. Their unique combination of technical expertise, market knowledge and vast portfolio, offers clients a crucial advantage in the competitive world of software solutions."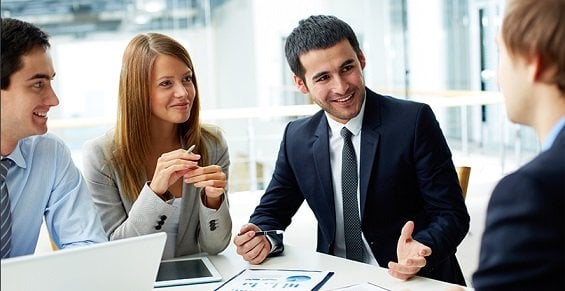 "AOMEI is a provider of affordable and stable backup software for Windows computing environments. AOMEI Backupper allows Complete and straightforward Windows backup, restore, cloning software for desktops, laptops and workstation. Server edition also available, which offers reliable server backup solutions to ensure business continuity and effortlessly recover system and data to minimize server downtime. "AOMEI is proud to be selected as a partner for ProcessFlows," said Jack Mei, CEO of AOMEI, "the partnership offers us a good opportunity to expand our products to more Europe users."
About ProcessFlows

ProcessFlows has over 29 years experience in the Capture, Processing, Management and Delivery of Documents, Voice and Data. Software Sourcing is one of their businesses. With over 30,000 products from almost 7,000 global manufacturers and publishers, they are Europe's #1 Independent Online Software Source. They offer a simpler way to source software for clients at the best prices with a professional team.
Additional Resources
All AOMEI software is available from resellers, join and register to the AOMEI Global Reseller Program without minimum sales volume requirements. AOMEI provides partners with a wealth of resources and high discounts to grow a win-win business.