Phidisk Incorporates AOMEI Backupper with Their Solid State Drives
By:
Doris
July 14, 2020
AOMEI Technology, the easiest backup service provider, has partnered with Phidisk, a NAND Storage company that supply SSD, Flash Card and OTG from Penang, Malaysia. Phidisk Company will integrate AOMEI Backupper with its selling SSD. AOMEI's award-wining backup software will allow Phidisk users to backup or clone their system and data to the SSD when they plug it into computers with Windows system.
Phidisk will offer AOMEI Bckupper Professional for their customers when they purchase their Solid State Drives. These will be sold through their distribution network in Malaysia. Aside Malaysia, the company is already looking to expand its market reach to Australia and Vietnam etc. "We expect a big increase in the amount of orders for our SSDs bundled with AOMEI Backupper next year," said Kendrick Hung, Fonder of Phidisk. "AOMEI's solution will give our customers an easy way to migrate their existing systems and date to the new SSD without having to contact technical support."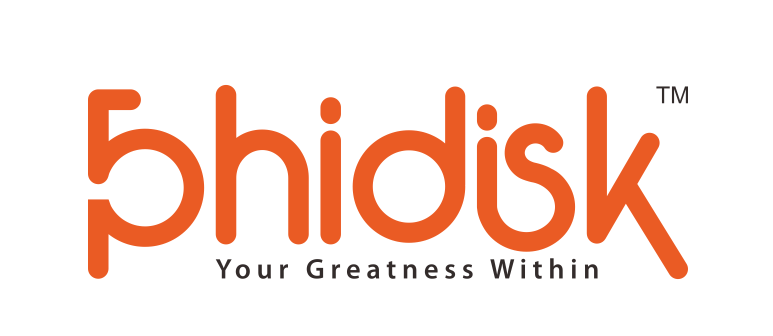 Consumers can expect to see Phidisk's official website to go online soon which would allow the company to reach out to consumers in a more convenient manner. And then, Phidisk will have a link at their website for their customer to download AOMEI Backupper after they have registered. With its out-standing clone feature, customers could migrate/clone their existing system to new SSDwith a few clicks. This backup software is customized for valid 14 days ONLY. If any of Phidisk customer is interested to continue with AOMEI Backupper after the period, they can proceed to purchase with AOMEI directly.
"Phidisk is a promising SSD storage company, and is an ideal fit for our backup and clone solution," said Jack Mei, AOMEI CEO and founder."AOMEI Backupper offers a user-friendly alternative to complex Windows built-in backup tool, enabling users to solve many serious computer problems with their own.""These new partnerships validate our business model for delivering AOMEI software titles through market rookie like Phidisk," Jack added. "AOMEI software will add value for our partners and also provide convenience to their customers. We are excited about these win-win partnerships and their potential."
About Phidisk
Phidisk is a Malaysian solid state drive and memory card company based in Penang. It has been working to establish the foundation to release their products into the market since 2017. Their product PhantomKinght SATA SSD series is designed for the mainstream segment, and other series SSDs and flash storages are expected to be available in Malaysia within 2018. All of their products are designed in Malaysia and using controllers made by Phison which is a well-known name in the industry.
About AOMEI
AOMEI - the easiest backup keeps data safer, is an up-and-coming software company founded in 2009. AOMEI is a freeware-based company, striving to make 81% of the users free to use their products. With professional and reliable support service, AOMEI products are favored by users around the world. Today AOMEI solutions are available worldwide through a global network of service providers, distributors and resellers. AOMEI continued to grow and develop while bearing in mind their mission - Always Keep Global Data Safer, and strive to let billion of users benefit from AOMEI Products, and make AOMEI become the industry benchmark.
Want to be a partner with AOMEI? Welcome to send email to us. Or learn more about AOMEI Partner Programs.