AOMEI Signs MOBILE2B as Reseller for Switzerland Market
By:
Doris
July 14, 2020
AOMEI Tech Ltd., the first class backup software provider, signed a non-exclusive agreement with Mobile2Business, the nation's premier computer service company since 2005 in Switzerland. Based on the agreement, AOMEI would be their backup vendor to service their clients, and Mobile2Business will leverage its network to open sales channels for AOMEI's products in local market.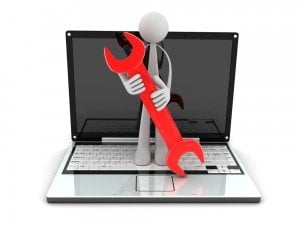 "Demand for reliable data backup and recovery solutions is growing within both personal users and business companies." said Wolfram Schneider, vendor manager of Mobile2Business, We are partner of any other Company of backup tools, but we are unhappy with it. We want to find a powerful backup tool." "AOMEI's backup software offers the features and capabilities we are looking for when it comes to data backup and disaster recovery. We are delighted to add AOMEI Backup programs to our backup and recovery services, and sell AOMEI Backupper locally and through our website."
Mobile2Business provides fast, affordable solutions to small & middle size businesses as well as residential clients. They have been connecting people with modern telecommunication devices and computers for over 17 years. They have been located in Switzerland since 2005. They serve customers and have suppliers especially in the following countries: Switzerland, Germany, Austria and Belgium. They work with all clients to ensure them have the right hardware and software to meet their company's needs. As a result, end users in the region benefit from better local support, smoother communication, and improved operational efficiencies when they using AOMEI backup software.
About Mobile2Business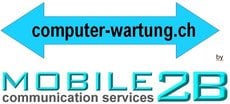 Mobile2Business is the nation's premier computer service company. They offer a full range of IT solutions to meet clients' entire business and personal needs, including telecommunication service, consulting, installation, maintenance and training. Their technicians and trainers have helped thousands of small businesses and private individuals with their computer repair and service needs. You can have your computer pre-configured and repaired, or you can arrange an appointment for pick-up, on-site repair or remote maintenance.
Additional Resources
Want to be a partner with AOMEI? Join and register to the AOMEI Reseller Program without minimum sales volume requirements.