AOMEI Signs D-Computers as Reseller for Netherlands Market
By:
Doris
July 14, 2020
AOMEI Tech Ltd., the first class backup software provider, has signed a non-exclusive agreement with D-Computers, to represent the AOMEI product lines in Netherlands market. Based on the agreement, D-Computers will leverage its network to open sales channels for AOMEI's full line of backup products.
Loss of data, photos and other important files is a disaster. "D-Computers chose to become an AOMEI partner because of the simplicity and complete features of AOMEI Backupper," Roy Derks, the Founder of D-Computers. "We need the backup software from D-Computers assured of a secure system for clients in case system fails, when a virus outbreak or accidentally delete a file. Thanks to AOMEI's simple but powerful software to recover the data again!" "Our ability to reach hundreds of millions of potential customers should add significantly to the growth and acceptance of AOMEI's products."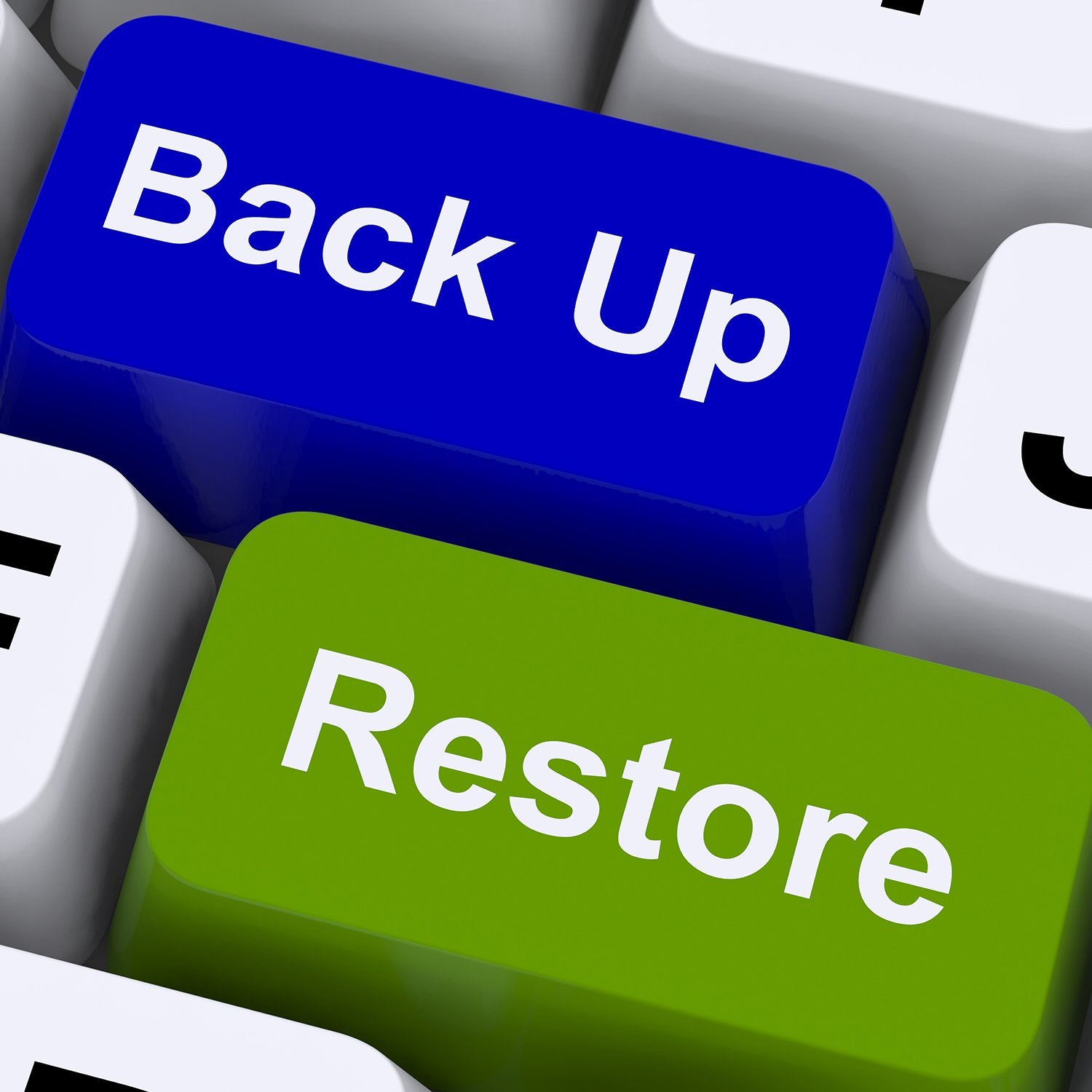 "Ultimately, this partnership with D-Computers and its network will allow us to provide the best possible customer service to users in local market." said Jack Mei, the CEO of AOMEI Technology. "Their familiar with the Netherlands market and ability to reach Dutch-speaking users, combined with the world-class backup software from AOMEI, makes for a dynamic opportunity for AOMEI and its users. At the same time, customers in the region benefit from better support, smoother communication, and improved operational efficiencies when buying AOMEI software."
About D-Computers

D-Computers is a young no-nonsense computer company with over 12 years of IT expertise, offering professional and personalized services that are tailored to the individual needs of each customer. They provide office and workplace management support and IT consulting service to small and medium-size enterprise. For every client they strive for the highest possible result. Regardless of your computer related problem, they are sure to find an affordable and effective solution.
Additional Resources
Want to be a partner with AOMEI? Join and register to the AOMEI Reseller Program without minimum sales volume requirements or just send an email to us at any time.