AOMEI Signs a Partner Agreement with PCM Inc.
By:
Doris
July 14, 2020
AOMEI Technology, Ltd., the global outstanding provider of new generation data backup & restore software, today announced that it has signed a partner agreement with PCM, one of German's premier certified, IT solution providers. Under the agreement, PCM will include and promote AOMEI software through their direct marketing channels.
"We are leading provider of IT products, services and solutions since1987. Currently we have accesses to over 300,000 IT products like tablets, notebooks, desktops, servers, storage, and networking from leading manufacturers," Said Rosalyn Alcaraz, purchase manager of PCM, "Our ability to reach multiple customer segments including consumers, small and medium sized businesses, large enterprise businesses, as well as state, local and federal governments and educational institutions should add significantly to the growth and acceptance of AOMEI's products."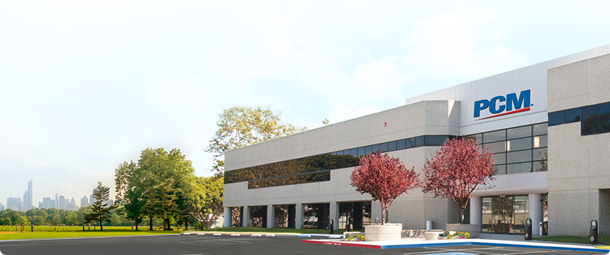 "PCM has proven to be a great partner." Said Owin Wu, AOMEI director of marketing, "Their experience and expertise in marketing and ecommerce allows them to efficiently reach and capture customers across all segments, while their scale and centralized model allow them to efficiently deploy a one-to-many selling and delivery model." "We hope to expand so that we can provide the best overall products and services to users in global market."
About PCM

PCM is a value added direct marketer of technology products, services and solutions to businesses, government and educational institutions and individual consumers. They offer products, services and solutions through their dedicated sales force and field service teams and direct marketing channels. PCM also plays a valuable role in the IT supply chain. While they provide comprehensive solutions for customers' technology needs, their business model also provides significant leverage to technology manufacturers. They facilitate an efficient supply chain and support mechanism for manufacturers by using a combination of direct marketing, centralized selling and support and centralized product fulfillment.
Additional Resources
All AOMEI software is available from resellers, join and register to the AOMEI Reseller Program without minimum sales volume requirements.