AOMEI Signs a Partner Agreement with nPlex Ltd.
By:
Doris
July 14, 2020
AOMEI®, a global outstanding provider of data backup and disk partition solutions, today announced that it has signed a partner agreement with nPlex ltd., one of Korean premier certified, IT solution providers. Based on the agreement, IBPO will leverage its network to open sales channels for AOMEI's full line of products, including AOMEI Backupper, AOMEI Partition Assistant, AOMEI OneKey Recovery and AOMEI Image Deploy Technician.
nPlex has a strong existing partnership with AOMEI and vast experience successfully deploying AOMEI's OS deploy solutions. "We need Korean version of AOMEI products, and nPlex can translate them well as they have a lot of experience in translating. As a result, end users in the region benefit from better support, smoother communication, and improved operational efficiencies." said Owin Wu, AOMEI director of marketing. "We are glad to be partner with nPlex ltd. We are always on way of expanding partnerships with distributors and resellers around the globe. We hope to expand so that we can provide the best overall products and services to users around the world."
"Our company is looking for the image backup and deploy solutions that provides reliable performance with easy to use, especially in deploy system image to multiple computers on the network." said Jayoung Choi, the vendor manager at nPlex. "AOMEI Backupper just perfect for us, it saved us many hours and allowed us to answer requirements for our clients in quite simple ways." "Although many our college customers prefer to use OS Deploy solution however; we have many corporate customers as well so we will promote most of AOMEI products, and we believe AOMEI software will be popular."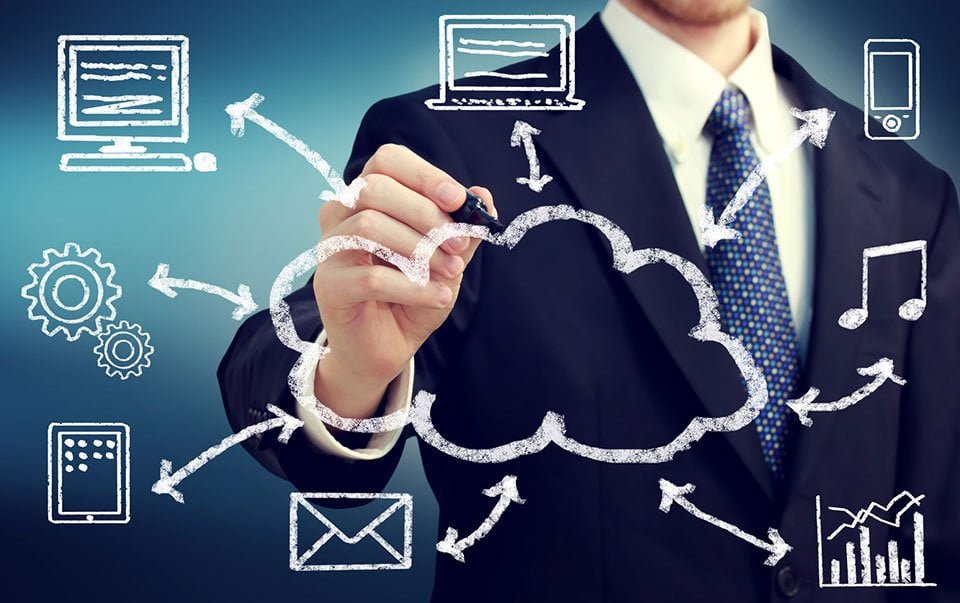 About nPlex Ltd
Located in Seoul, Korea, nPlex ltd is a private LLC consulting firm with many years of experience across multiple industries. They have deep expertise in providing highest quality IT solutions to small and medium enterprises in all areas of IT, such as consulting, planning, installation, support and development. They deliver proven technology along with the expertise to build and manage many of the complex IT solutions used in government and industry.
Additional Resources
All AOMEI Backupper Editions are available from resellers, registered to the AOMEI Reseller Program without minimum sales volume requirements.