AOMEI Partners with Safemode Solutions to Bring AOMEI Backupper to Australia Users
By:
Doris
July 14, 2020
AOMEI, a global outstanding provider of data backup solutions, and Safemode Solutions, the Australia famous IT solution and service provider, today announced a joint collaboration to help companies as well as personal users in data backup solution. AOMEI Backupper products are available from Safemode Solutions channel as a new offering to its clients. Safemode Solutions will bring AOMEI most important product: AOMEI Backupper – the easies data backup software in the industry to their clients.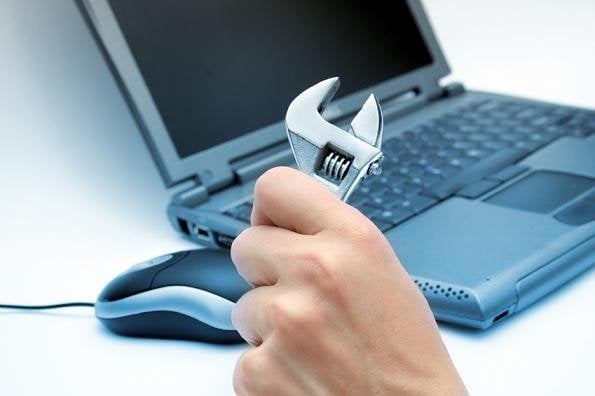 "AOMEI offers reliable products and comprehensive service, we must say AOMEI software is excellent." said Nick Vesoli, people in charge of Safemode Solutions, "I have been testing it out over a few months in a variety of different situations and the software performed with out any issues." "Safemode Solutions provides a unique marketing and sales channel for AOMEI in Australia market, it's a strong union. We are excited to be a software reseller of AOMEI products, and we also believe AOMEI Backupper would be very popular backup software to our clients.".
About Safemode Solutions

Safemode Solutions is a business IT and technology consulting company located in Watsonia North, Australia. They provide Managed IT Support, Tailored IT support, IT consulting and support service to small and medium-size enterprise. They ensure the clients can achieve their IT requirements through exemplary service and the most effective utilization of their IT budget. Their team have experienced, knowledgeable and helpful staff that are willing and able to help clients get infrastructure and systems running smoothly. Their mission is deliver the best quality personalized sales & support to their loyal customers.
Additional Resources
All AOMEI Backupper Editions are available from resellers, registered to the AOMEI Reseller Program without minimum sales volume requirements.