AOMEI Partners with EDVQ to bring AOMEI software to Germany users
By:
Doris
July 14, 2020
AOMEI®, a global outstanding provider of data backup and disk partition solutions, and EDVQ, the world famous IT solution and service provider, today announced a joint collaboration to help companies as well personal users in data backup and partition management. AOMEI's products are available from EDVQ channel as a new offering to its clients. EDVQ will bring AOMEI most important products: AOMEI Backupper – the easiest backup software in the industry and AOMEI Partition Assistant – the safe and reliable partition tool to its clients.
"AOMEI hope to build long term partnership relations with EDVQ, we believe it must be a win-win business," said Owin Wu, Marketing Director of AOMEI Technology Limited. "AOMEI offers reliable products and comprehensive service, and EDVQ provides a unique marketing and sales channel for AOMEI in market where they are present, it's a strong union that combining the strengths of both sides."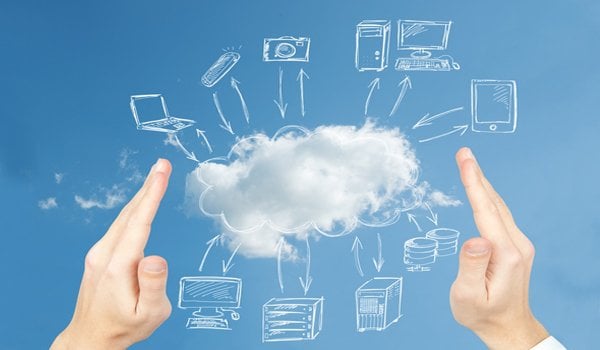 "AOMEI is recognized for its commitment to quality and innovation, so it doesn't come as a surprise to know that it is the company that has created the easiest backup software and reliable and safe disk partition software," said Christian Heining, Chief Executive Officer of EDVQ. "We are excited to be partner with such a fast-growing and influential company to power our new backup and partition offering."
About EDVQ

EDVQ is a service provider in the IT sector founded in 2000. Their full service offer is aimed at small and medium-sized enterprises who want a reliable IT as a fully networked solution from a single source - from the initial installation via the IT network to the data protection audit for maximum data security. Their services are tailored to clients' requirements. As a reliable system partner, they can also administer and train IT staff on request. "Q" stands for the quality that customers expect. They offer customers maximum cost transparency through complete performance documentation. Comprehensive consulting and long-term customer relationships form the basis of their success.
Additional Resources
All AOMEI software is available from resellers, join and register to the AOMEI Reseller Program without minimum sales volume requirements.