AOMEI Partners with AB Network Service to bring AOMEI Backup software to Thailand users
By:
Doris
July 14, 2020
AOMEI®, the easiest backup service provider in the market, and AB Network Service Ltd., a trusted software distributor and reseller in Thailand, today announced a joint collaboration to help business as well personal users in data backup. AOMEI's backup products are available from AB Network Service channel as a new offering to its clients.
AOMEI Backupper, as the easiest backup software in market, is a full scale and safe backup, restore, sync, and clone tool. "After trying the AOMEI Backupper Server software, it has been very successful." said Nawara Walters, System and Network Consultant of AB Network Service, "We believe AOMEI backup software will be popular with our customers."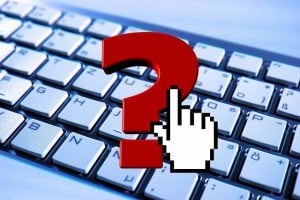 "AOMEI hope to build long term partnership relations with AB Network Service, we believe it must be a win-win business," said Jack Mei, Chief Executive Officer, AOMEI Technology Limited. "We are expanding partnerships with distributors and resellers all over the world. We are glad that AB Network Service, a local Thailand company, could choose us for partner, so that we can provide our best overall products and services to users in a broader market."
About AB Network Service Ltd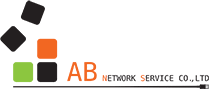 At present, computer system network is particularly important in an organization that is almost indispensable. The current computer system is much more complex than the former. It is crucial to have experts in the implementation of the computer system that can serve the organization well and can solve the problem quickly if a problem occurs.
AB Network Service Co., Ltd. was founded by experts in computer systems, client - server, and network with more than 10 years of experience. They offer security equipment to install the service, from design to maintenance work effectively.
Additional Resources
All AOMEI software is available from resellers, join and register to the AOMEI Reseller Program without minimum sales volume requirements.