AOMEI Becomes Backup & Restore Solution Partner for Bi Esse sagl
By:
Doris
July 14, 2020
AOMEI Tech Ltd., the outstanding provider of new generation data backup & restore software, has signed a partner agreement with Bi Esse sagl, the trusted full service computer and networking company with years of professional experience in Switzerland. Bi Esse sagl will include and promote AOMEI backup solution to their customers in local market.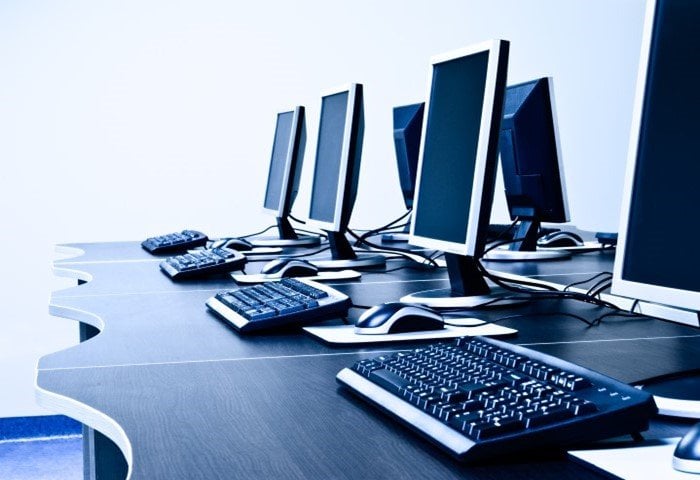 AOMEI provides complete data protection through integrated functions, including backup, clone, restore and file sync. "Bi Esse has proven itself to be a great partner for AOMEI and our close working relationship enables them to effectively represent our brand in Switzerland market," said Owin Wu, Marketing Director of AOMEI. "At the same time, customers in the region benefit from better support, smoother communication, and improved operational efficiencies when buying AOMEI software."
"We are testing AOMEI Backuper program first, it looks very good, so we decide to be partner with them, and their reseller program is just perfect for us. We offer reliable backup service to our clients, AOMEI Backupper make us easily backup their servers and PCs;" said Oliviero Corsini, Commercial Manager of Bi Esse sagl, "The world-class technology combined with our professional IT service make our end users have a reliable data protection solution."
About Bi Esse sagl

Bi Esse sagl is a full IT service company specializes in small business servers and networks. They can solve technical problems for both home user s and business owners. They have many years of experiences in websites design using the latest technology, as well as optical SEO and SEM service. They always stand on the position of their clients for considering and understanding to develop its business through the most innovative online advertising campaigns, such as Google Adwords and Facebook. They also provide professional web hosting services, VPS and authenticated SMTP services.
Additional Resources
Want to be a partner with AOMEI? Join and register to the AOMEI Reseller Program without minimum sales volume requirements now. AOMEI offer resellers a wealth of resources and high profits discounts.