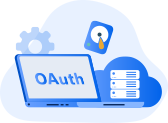 Fully Backup Your Computer Beforehand
Backup everything before Windows 11 to prevent any data loss after the update.
Free Download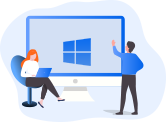 Create Windows11 to USB for Experience before Install
Bring Windows 11 ISO to USB and boot any PC with this USB to experience Windows 11 in advance.
Free Download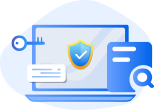 Check If Your PC Can Run Windows 11
Test whether your PC meets the system requirements for Windows 11 and what you need to do to install the new Windows OS.
Free Download